Why Choose PCA
One of the most important decisions you make as a parent is choosing a school in which to enroll your child.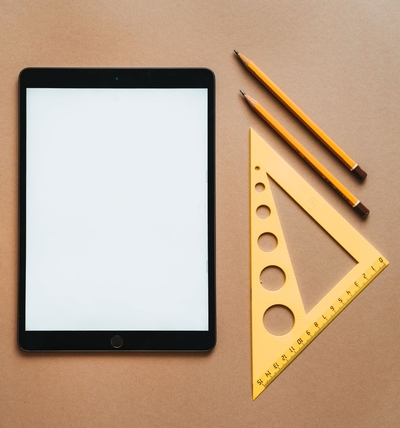 A Tradition of Excellence
A learning community dedicated to building respectful and responsible citizens and empowering all learners.
Learn More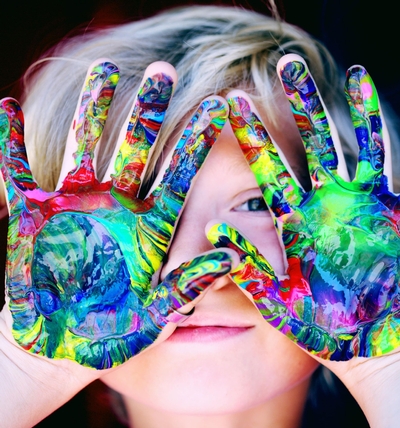 Our Vision
Equip students with a Christ-centered education in order to prepare them to use their gifts to follow God's plan.
Integrity
Education is our passport to the future, for tomorrow belongs to the people who prepare for it today
Creativity
For you are God's masterpiece, created in Christ Jesus to do good works
Sportsmanship
Excellence is not a skill. It's an attitude
Legacy
Our students learn the importance of giving back to the community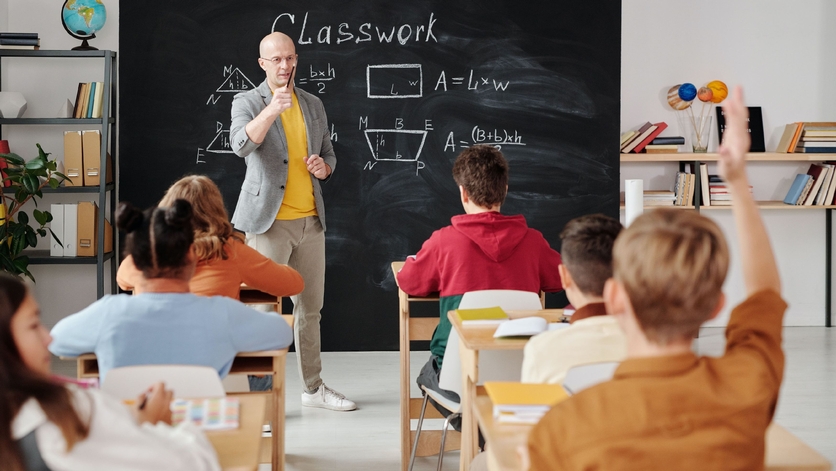 Why Choose PCA
Few decisions are as important as to where to send your child to school.
PCA wants to partner with you to help make these formative years, great years! We'd love the opportunity to give you a tour of our school. To schedule an appointment or get more information, please contact us at admissions@ilovepca.com or (954) 434-1550.
Our Mission
partnering with students to reach their God potential in order to impact the world for good.